"The Alexander Technique and Veronica have given me the tools I needed to unlock my mind  and almost literally to unlock my body."
JAMES F.
Conservation Scientist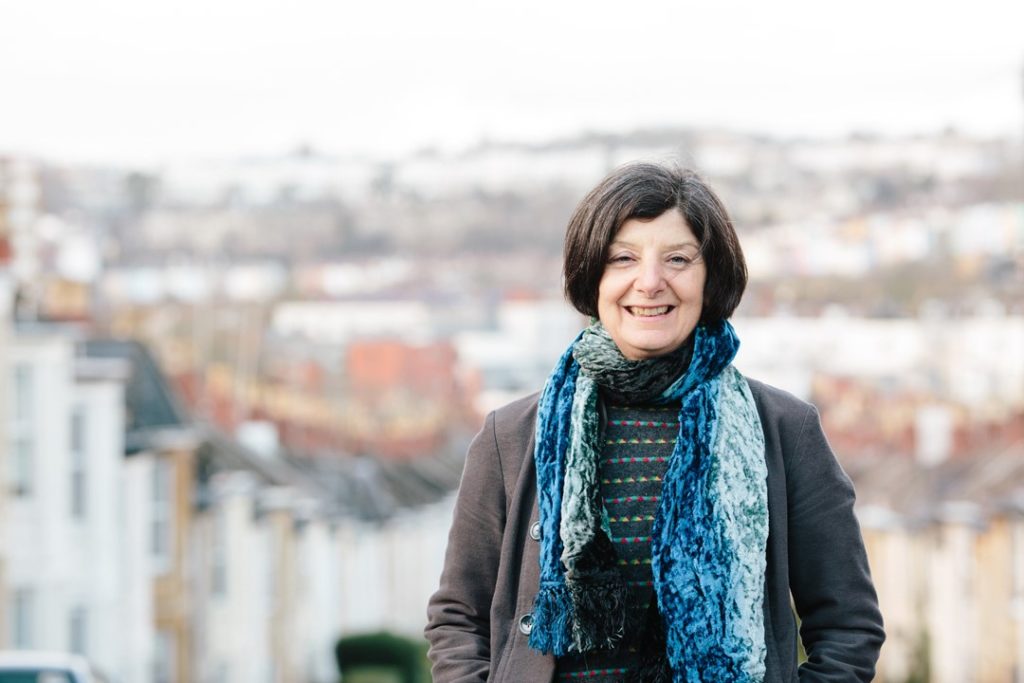 I first came across the Alexander Technique when I was looking for something to help me stop getting tension headaches, lower back pain, and neck problems.
Finding a teacher and learning the principles, ideas and concepts of the technique gave me an appreciation of what I was doing to myself that created the pain, as well as how I was putting myself wrong in some other areas of my life too!
I learned the good news: that if I was causing my difficulties, then I also had the power to stop causing them.
I have become a more flexible, happier, calmer and easier to be with person. I move in a more co-ordinated way and have re-found the joy in moving I remember having as a child.
I no longer have any tension headaches, neck problems or lower back aches. I feel more at home with myself than I ever have in the past.
I am a teacher trained by the ITM (Interactive Teaching Method Association). This means that I studied for four years and passed four written and one practical exam. I spent six months within the course as a student teacher. I graduated in 2003.
I am a member of the ITM Teachers' Association and have a BSc (hons) degree from the University of Bristol.
I have taught individuals, small groups and evening classes, as well as workshops and courses for
businesses, colleges, the WEA, the WI and the local council. I have run workshops at festivals such as the Larmer Tree and the Big Green Gathering.
I have taught music students at the Royal Welsh College
of Music and Drama. I also taught students at the Musical Theatre School in Somerset, and dance students at Bristol Dance Centre.
I love teaching this work because I love seeing my students improve their movement, their thinking and the way they see themselves as well as the way they see the world.
'For in the mind of man lies the secret of his ability to resist, to conquer and finally to govern the circumstances of his life.'
F.M.Alexander