What is the Alexander Technique and how can it help me?
Sit at your desk without back ache?
Play sport with more efficiency and success?
Play an instrument better, without muscular pain?
Do any activity more easily?
Have better relationships?
Think, plan and make decisions more clearly and reasonably?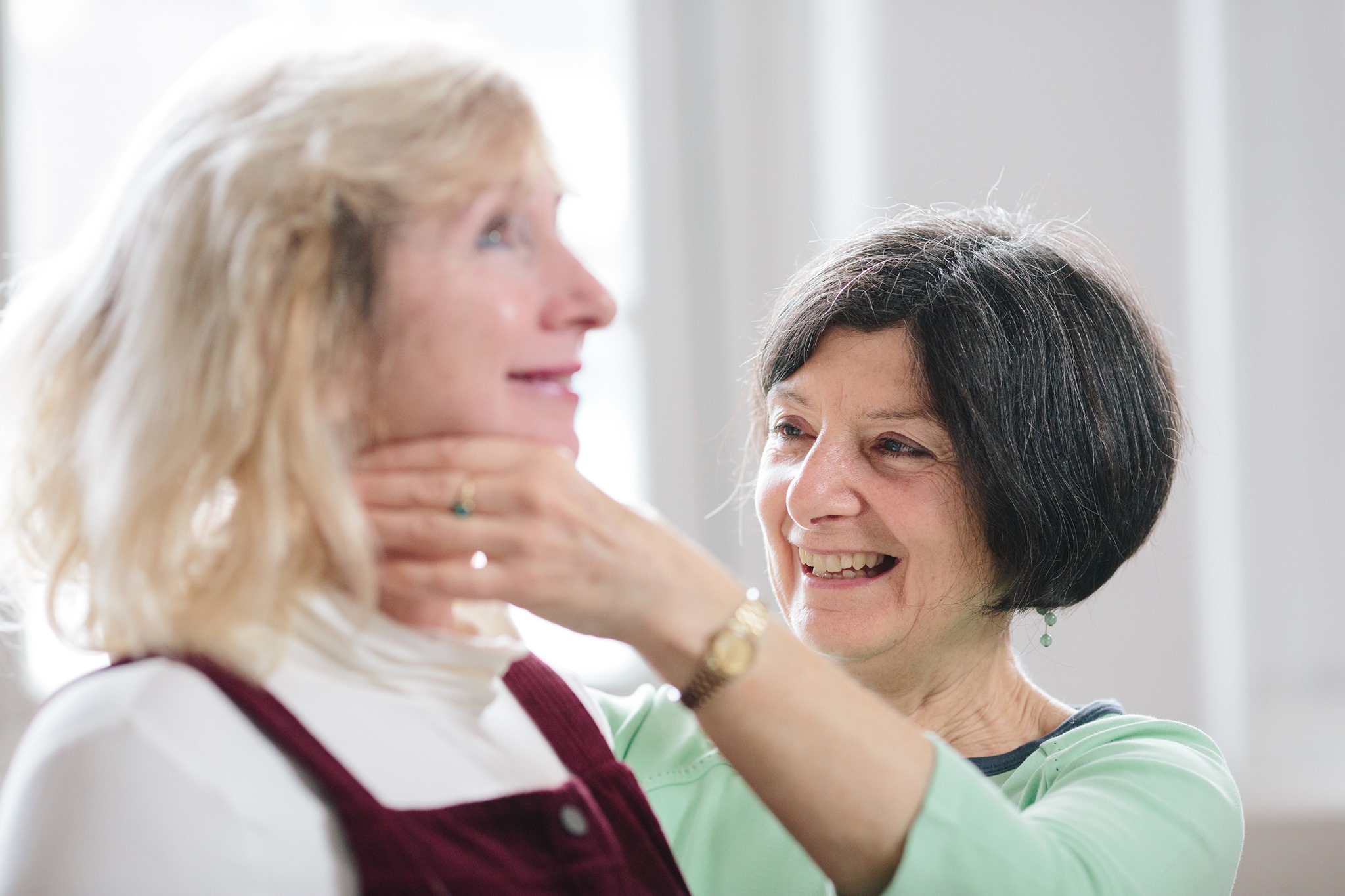 FM Alexander discovered that most of us are using far too much muscular effort in everything we do. This can mean that we experience tension, stiffness, tiredness, aches and poor co-ordination. But he also discovered a way of learning how to stop this excess effort by re-educating ourselves.
The Alexander Technique has been described as "systemised common sense". It involves learning more about how we are designed to move and how to free ourselves up mentally and physically, so that we can think more clearly, have more control over our reactions to what life throws at us and move with more grace and ease.
Introductory Lessons
This is an easy way to find out how I teach and whether you would like to start a course of lessons.
The Introductory lesson is free.
Introductory Workshops
I can run an Introductory Workshop at workplaces, at festivals, at events of all sorts and for groups of friends or for CPD purposes. I can also run a half or full day workshop for larger groups. Rates for these are negotiable.
Introductory Course
I teach a 10 lesson Introductory Course which you can take as an individual or as part of a group.
I also offer a 5 week taster course.
Learn the Alexander Technique in one to one lessons or in small groups.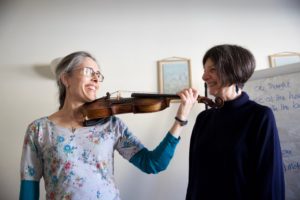 Individual Lessons
The benefits of one to one lessons:
You get the full attention of the teacher.
A safe space to explore ideas that might be more private or sensitive.
More "hands on" work.
More time to explore movement and thinking in your chosen activity.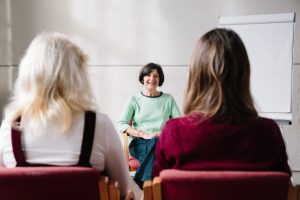 Small Group Lessons
The benefits of small group lessons:
As well as having "hands on" while doing some activity you can watch others while they are having a turn.
Giving you ideas about how you can move differently or think differently about carrying out a similar activity.
You can also discuss with other students what you have seen and hear their views and ideas.
Larger groups/workshops for businesses or other organisations:
I can come to your business and run a workshop for a larger group and teach lunchtime sessions for groups of colleagues.
New group classes starting:
Find Out More.
Click the button below and contact me to find out more.